What is argan oil and what is it used for?
Argan oil is produced from the seeds contained in the fruit of the argan tree, which grows only in Morocco, also known as liquid gold. it is often used to keep both skin and hair moisturized and soft thanks to a high content of essential fatty acids and vitamin E.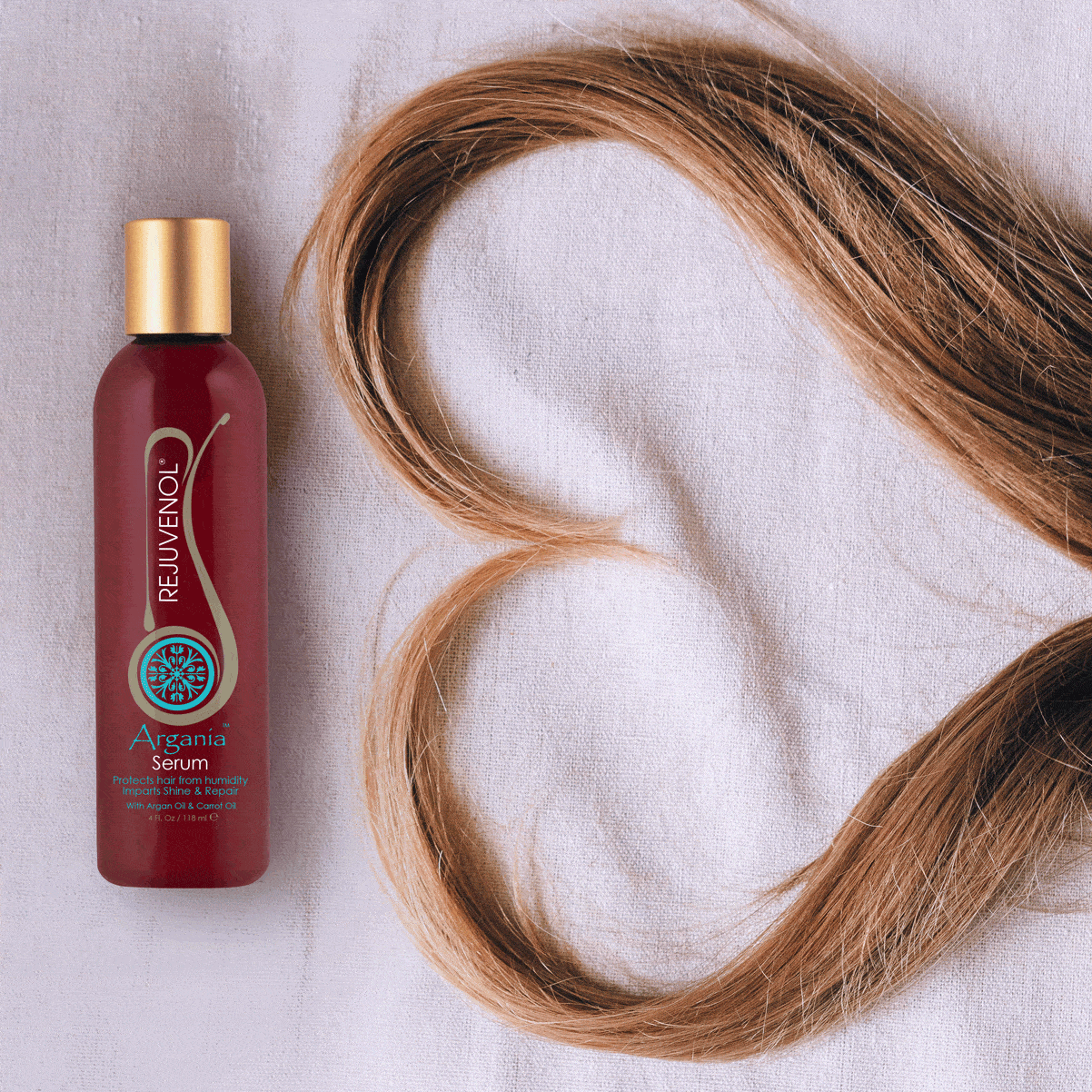 The texture is neither too dense nor too light, penetrates easily and is quickly absorbed. That is why its effects are powerful. This makes it a perfect ingredient for all hair types, leaving it soft, shiny and not oily at all.
✔️Although it is a non-greasy oil, it absorbs quickly and is non-sticky.
✔️Nutrients and vitamins coat the cuticle, restoring life and a healthy look.
✔️Argan oil makes hair soft and shiny.
✔️Can help reduce split ends.
✔️Makes styling easier.
✨ Natural or processed hair with dry ends
✨ Damaged
✨ Porous and frizzy hair
✨ Colored or bleached hair
✨ With frequent use of heat tools.
✨ With frequent exposure to sun and sweat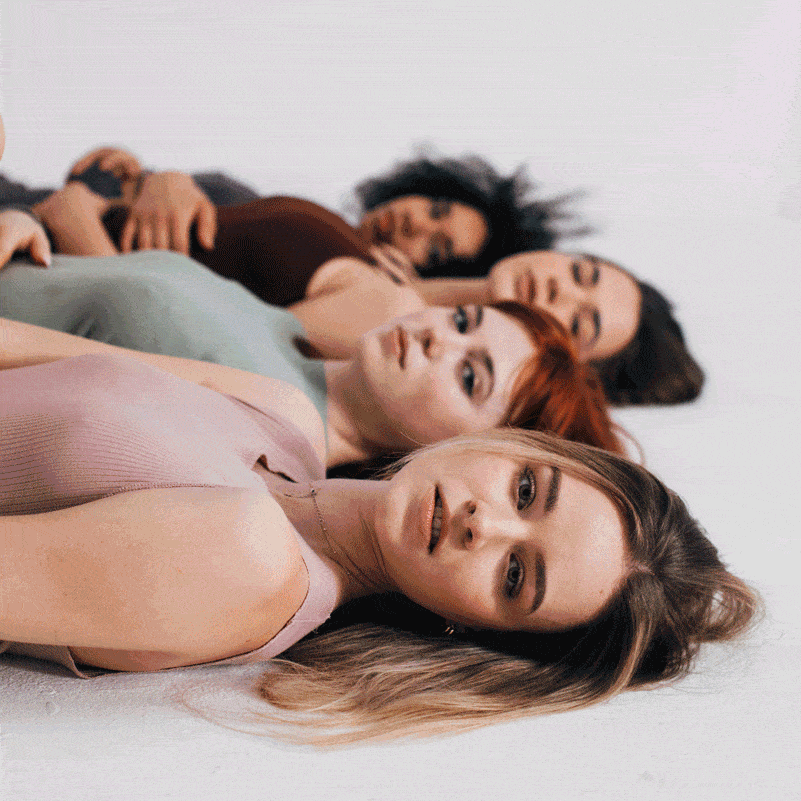 Argania Serum is everyone's best friend, combine it and enjoy your ideal product with more moisture, shine and softness.
Your order will arrive in approximately 5 - 10 days
Learn more about REJUVENOL
We are a laboratory located in New York, we specialize in the development of high technology cosmetic products for hair and skin care, we started operations in 1993, since then and over the years we have developed a good name as manufacturers inside and outside the United States.