Renew your hair!
We prepare 8 kits to help repair your hair according to the condition of your strand.
Argania Serum
If you've heard that a product is easy to use, quick to apply and makes your hair beautiful, they were probably talking about Argania Serum.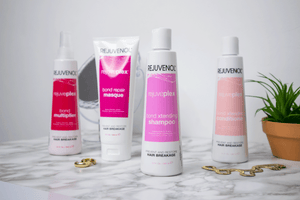 Balances, stabilizes and replenishes the chemistry of hair damaged by bleaching processes or improper use of thermal tools.