Argan oil has established itself in the world of cosmetics as one of the most recognized compounds, thanks to its power to moisturize and restore hair.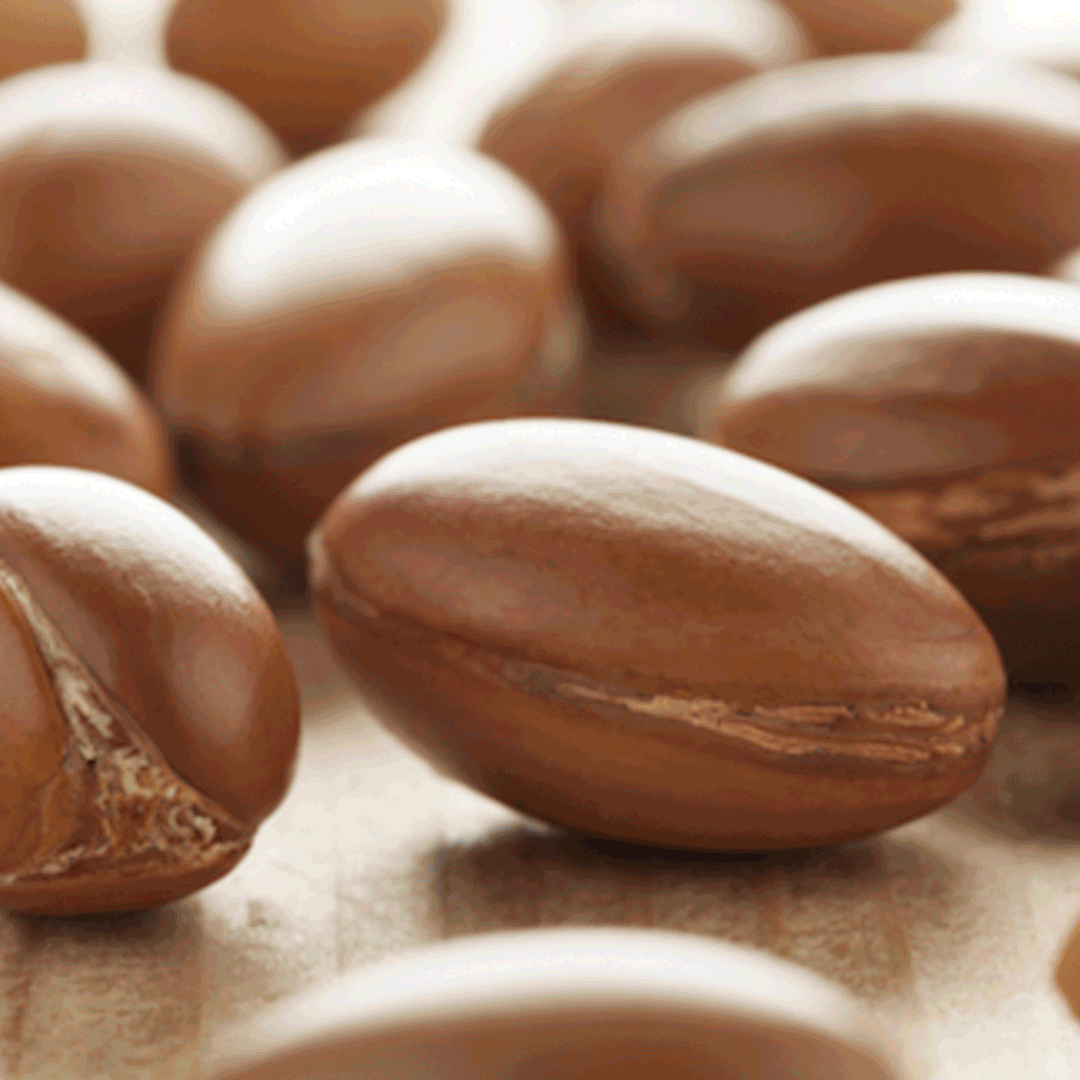 Benefits of Argan Oil on your hair
✔️ Conditions your hair without making it greasy
✔️ Prevents dryness of your scalp
✔️ Helps with split ends and damaged hair
✔️ Protects from heat tools.
✔️ Strengthens the hair strand.
✔️ Gives natural movement
What hair types do they work for?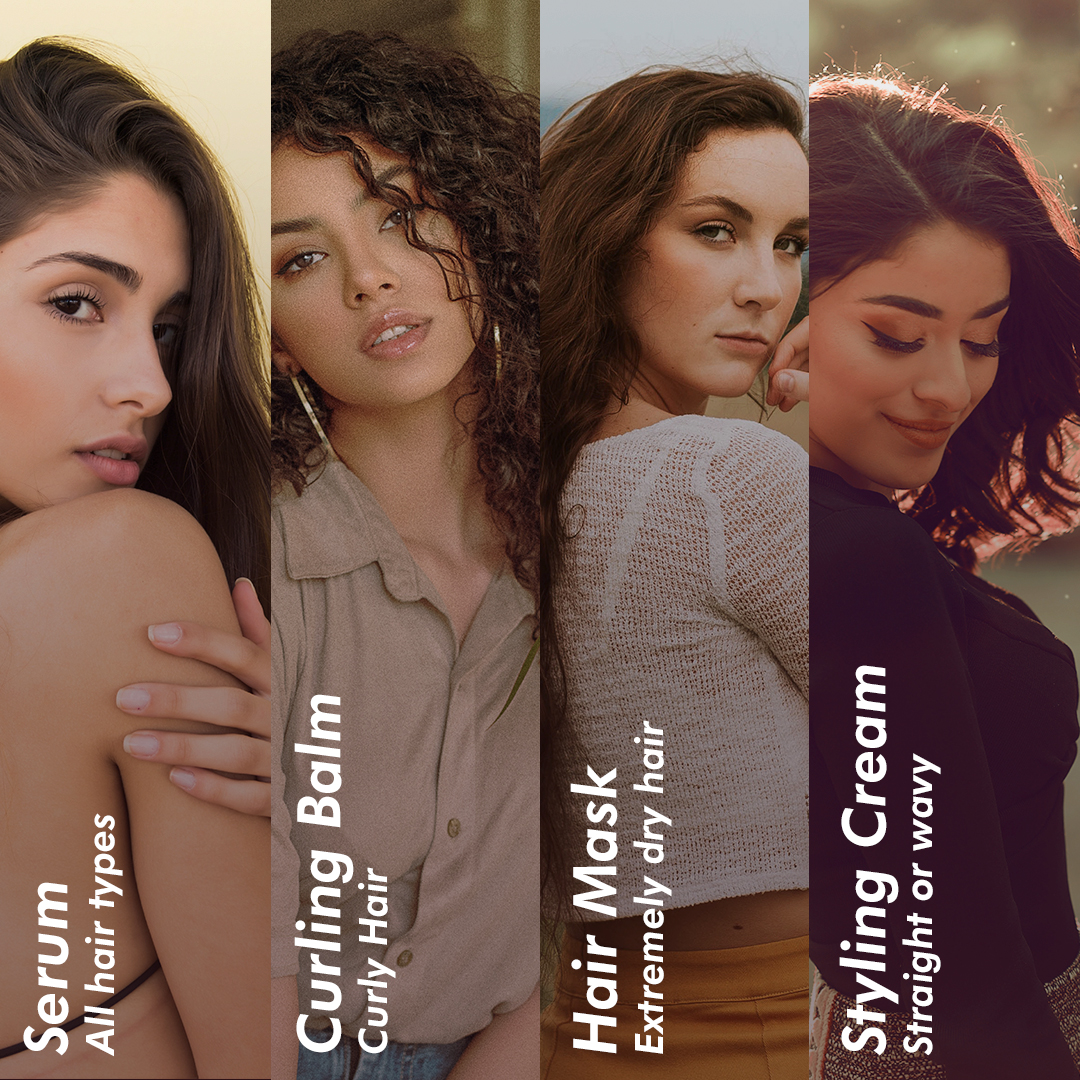 Products made with high argan oil content can be used on a frequent basis because they do not grease the hair.
Products
Argania™ Serum Lite
$40.00
Argania™ Styling Cream
$20.00
Argania™ Curling Balm
$20.00
Argania™ Hair Mask
$24.00
The Argania serum is such a complete product that by combining it with other products you can create rituals to increase the hydration and shine of your hair. Get your ideal duo with 10% off
Your order will arrive in approximately 5 - 10 days
Learn more about REJUVENOL
We are a laboratory located in New York, we specialize in the development of high technology cosmetic products for hair and skin care, we started operations in 1993, since then and over the years we have developed a good name as manufacturers inside and outside the United States.